Hi everyone! We had a wonderful weekend in London with my family and I want to share with you some of the highlights of our trip. London is such a vibrant and diverse city, there's so much to see and do!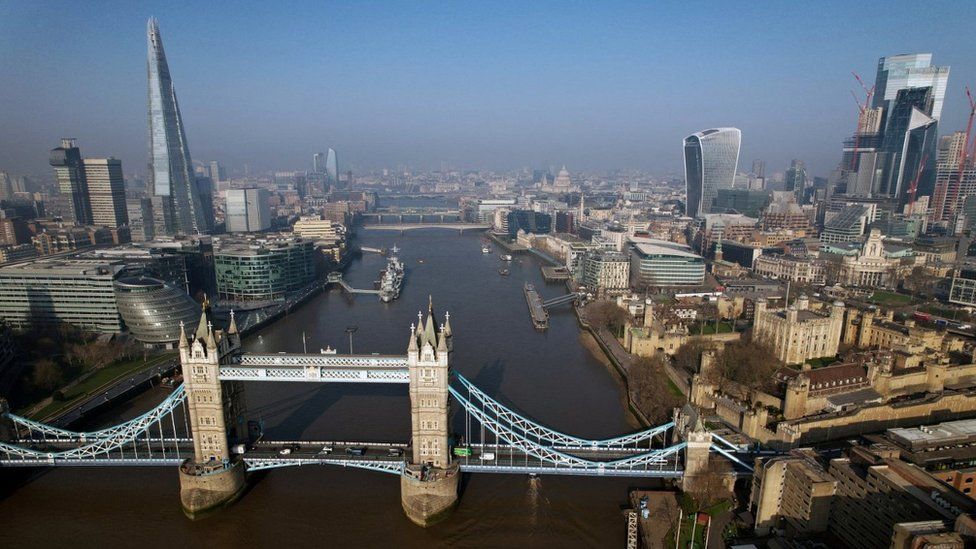 We arrived on Friday afternoon and checked into our hotel near Hyde Park. We decided to take a stroll around the park and enjoy the fresh air and greenery. We saw some cute squirrels and ducks, and even spotted a few horses from the nearby stables. We also visited the Princess Diana Memorial Fountain, which was very beautiful and peaceful.
On Saturday morning, we took the tube to the British Museum, one of my favourite places in London. The museum is huge and has amazing collections from all over the world. We spent hours admiring the ancient Egyptian mummies, the Greek sculptures, the Rosetta Stone, and many other treasures. My kid especially loved the interactive displays and activities that made learning fun.

After lunch at a nearby pub, we headed to Westminster to see Big Ben and the Houses of Parliament. We also walked across Westminster Bridge and took some photos with the London Eye in the background.
Next stop was Buckingham Palace, where we hoped to catch a glimpse of the Queen or at least see the Changing of the Guard ceremony. We were lucky enough to arrive just in time for the latter, which was very exciting and colourful. The guards marched in perfect sync with their red uniforms and furry hats, accompanied by a band playing some catchy tunes.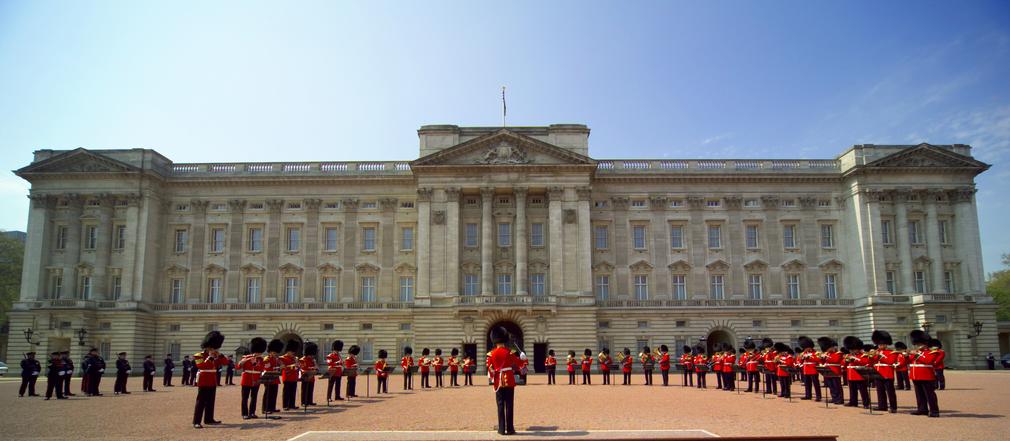 We ended our day with some shopping at Oxford Street, where we found some great deals on clothes, souvenirs, books, and more. We also stopped by a cozy café for some tea and scones, which were delicious.
On Sunday morning, we packed our bags and checked out of our hotel. We still had some time before our flight back home so we decided to visit one more attraction: Madame Tussauds wax museum. This was a lot of fun as we got to pose with lifelike figures of celebrities like Harry Potter actors Daniel Radcliffe & Emma Watson, singer Ed Sheeran, footballer David Beckham, royal couple, etc.
We had a blast taking selfies with them ️and pretending to be part of their world. It was a great way to end our weekend in London!
I hope you enjoyed reading about our trip as much as we enjoyed living it! If you ever get a chance to visit London with your family or friends👪 , I highly recommend it! It's an amazing city that has something for everyone!