If you're looking for a relaxing and cultural summer vacation, you might want to consider Toscana, Italia. Toscana is a beautiful region in central Italy, famous for its art, history and cuisine. Here's a sample itinerary for one week of exploring Toscana.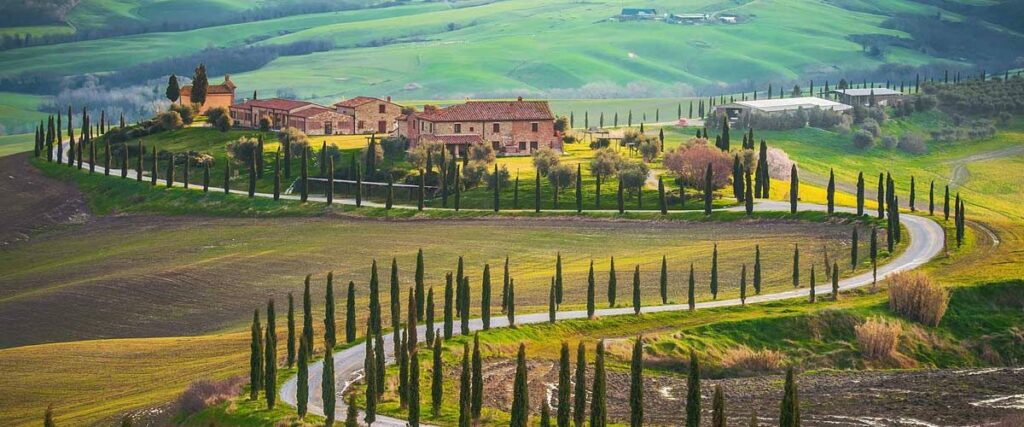 Day 1: Pisa is a charming city with a lot of history and architecture. You can't miss the iconic Leaning Tower of Pisa, but don't forget to visit the other monuments in the Piazza dei Miracoli, such as the Cathedral and the Baptistery. You can also stroll along the Arno river and enjoy some gelato.
Day 2: Take a day trip to Vinci, the birthplace of Leonardo da Vinci. You can visit the Museo Leonardiano, which displays some of his inventions and sketches, as well as his childhood home. You can also explore the surrounding countryside and admire the views of olive groves and vineyards.
Day 3: Head to Florence, the capital of Toscana and one of the most beautiful cities in the world. Florence is a treasure trove of art and culture, with countless museums, churches and palaces to see. Some of the highlights include the Duomo, the Uffizi Gallery, the Ponte Vecchio and the Palazzo Vecchio. You can also shop for leather goods at the San Lorenzo market or enjoy a sunset at Piazzale Michelangelo.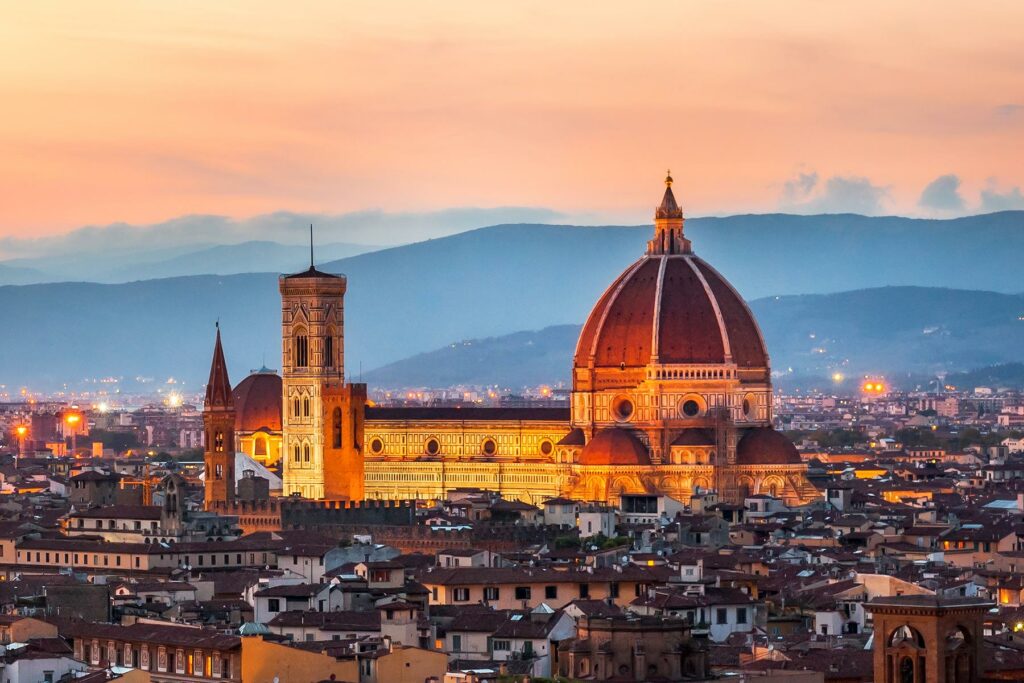 Day 4: Spend another day in Florence and visit some of the less crowded attractions. You can check out the Boboli Gardens, a stunning park behind the Pitti Palace that features fountains, statues and grottos. You can also visit Santa Croce, a Gothic church that houses the tombs of Michelangelo, Galileo and Dante. Or you can relax at one of the many cafes or wine bars in town.
Day 5: Drive through Chianti region , famous for its wine production . You can stop at some of the charming villages along , such as Greve , Castellina or Radda . You can also visit some wineries and taste some local specialties , such as pecorino cheese , salami or ribollita soup .
Day 6 : Continue your road trip to Siena , another medieval city with a lot of character . Siena is known for its Piazza del Campo , where every year they hold a horse race called Palio . You can also visit the Duomo , which has an impressive facade and interior . Or you can climb up to Torre del Mangia , which offers a panoramic view of Siena .

Day 7 : Return to Pisa and catch your flight back home . You have just experienced one week of summer vacation in Toscana , Italia . You have seen amazing sights , learned about history and culture , tasted delicious food and wine , met friendly people and made unforgettable memories .