Hey everyone,
I had chance to go to a business trip to Dublin for the Tech Summit and I wanted to share some of my highlights and learnings with you. It was a great experience to attend one of the largest tech events in Europe and meet some amazing people from different backgrounds and industries.
The Tech Summit was held at the Convention Centre Dublin, a modern and spacious venue with a stunning view of the river Liffey. The event featured over 200 speakers and 10 stages, covering topics such as AI, cloud, cybersecurity, fintech, healthtech, sustainability and more. There was something for everyone, whether you were looking for inspiration, networking, or learning new skills.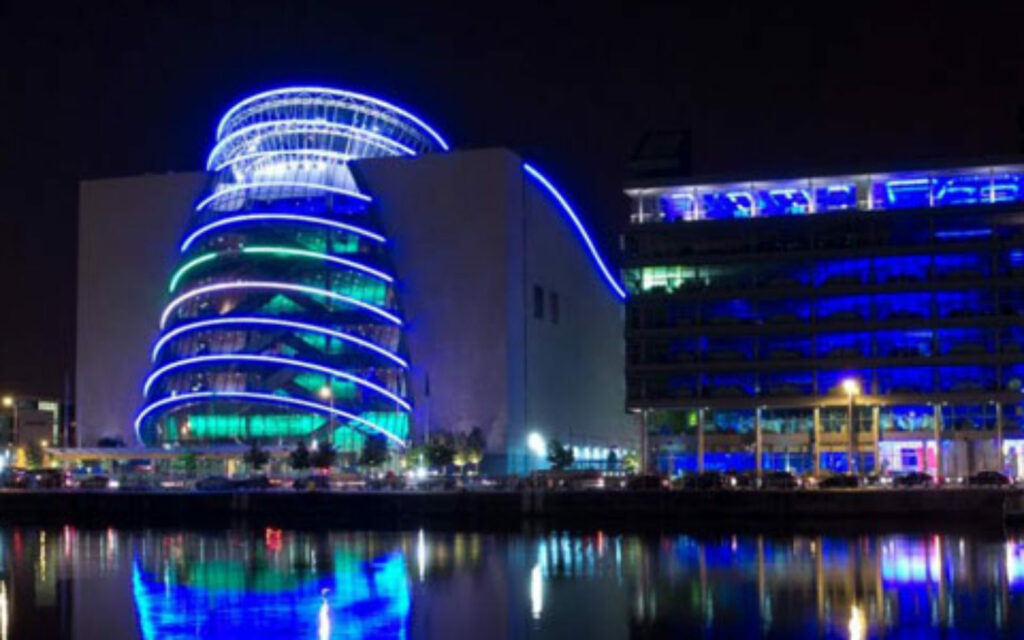 Some of the sessions that I enjoyed the most were:
How to build a unicorn: Lessons from the founders of Stripe, Shopify, and Zoom
The future of work: How remote and hybrid models are changing the way we collaborate and innovate
The power of storytelling: How to craft compelling narratives that connect with your audience and drive action
The ethics of AI: How to ensure that artificial intelligence is fair, transparent, and accountable
I also had the opportunity to visit some of the exhibitors' booths and check out some of the latest products and services in the tech space. Some of the ones that caught my eye were:
A smart mirror that analyzes your skin condition and gives you personalized skincare recommendations
A wearable device that monitors your stress levels and provides biofeedback to help you relax
A virtual reality platform that lets you create and explore immersive environments with your friends
A blockchain-based platform that enables peer-to-peer energy trading and carbon offsetting
Of course, no business trip is complete without some fun and sightseeing. I managed to squeeze in some time to explore the city and enjoy its culture and history. Some of the places that I visited were:
Trinity College Dublin, where I saw the famous Book of Kells and the Long Room library
Guinness Storehouse, where I learned about the history and brewing process of Ireland's iconic beer and enjoyed a pint at the Gravity Bar
Temple Bar, where I experienced the lively nightlife and music scene of Dublin
Phoenix Park, where I relaxed in the greenery and saw some deer roaming around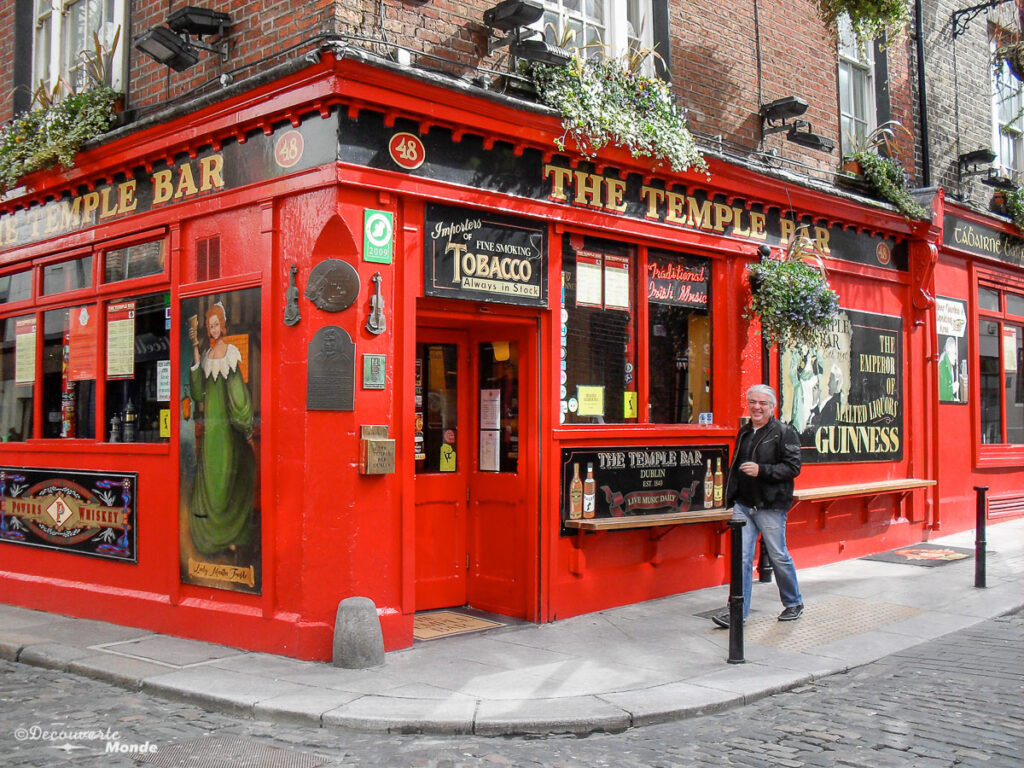 Overall, it was a fantastic trip that exceeded my expectations. I learned a lot, met some great people, and had a lot of fun. I'm looking forward to applying what I learned to my work and sharing it with you all. If you have any questions or comments about the Tech Summit or Dublin, feel free to leave them below. Thanks for reading!