If you are a fan of fast-paced, adrenaline-pumping first-person shooters, chances are you have played or heard of Unreal Tournament. This legendary series has been around for more than two decades, delivering some of the most intense and fun multiplayer matches ever seen in gaming. But what happened to this once-popular franchise? And will we ever see a new Unreal Tournament game?
The History of Unreal Tournament
Unreal Tournament was born as a spin-off of Unreal, a sci-fi FPS game that launched in 1998. While Unreal focused on single-player exploration and story, Unreal Tournament was all about competitive multiplayer action. The game featured various modes such as Deathmatch, Capture the Flag, Domination and Assault, where players could use an arsenal of futuristic weapons and power-ups to blast each other in diverse and creative maps.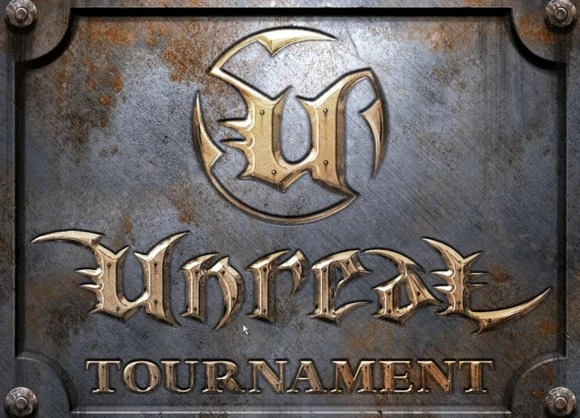 Unreal Tournament was developed by Epic Games and Digital Extremes, and published by GT Interactive. It was released for Microsoft Windows in 1999, and later ported to PlayStation 2 and Dreamcast by Infogrames. The game received universal acclaim from critics and gamers alike, who praised its graphics, level design, gameplay and mod support. It also won several awards, including Game of the Year from PC Gamer.
The success of Unreal Tournament spawned several sequels over the years. In 2002, Unreal Tournament 2003 introduced new modes such as Bombing Run and Double Domination, as well as improved graphics powered by the Unreal Engine 2. In 2004, Unreal Tournament 2004 added vehicles and larger maps to the mix, along with a revamped single-player campaign that simulated a tournament ladder.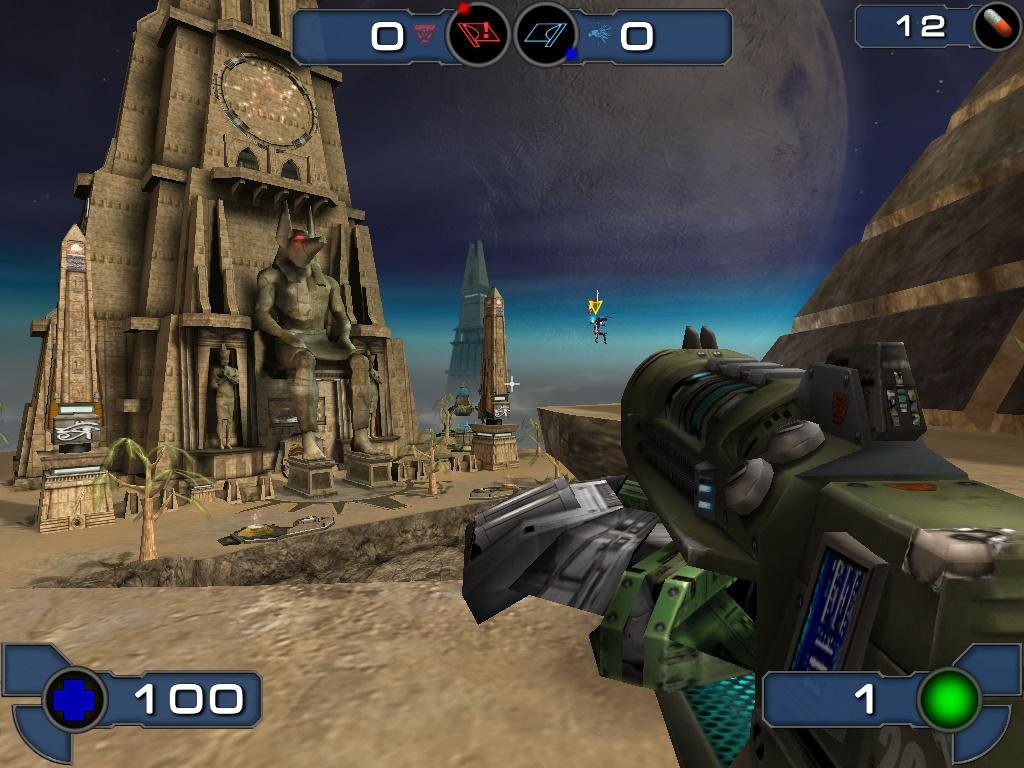 In 2007, Unreal Tournament 3 (originally titled Unreal Tournament 2007) switched to the Unreal Engine 3 and added more realistic visuals and physics effects. The game also featured new modes such as Warfare (a hybrid of Onslaught and Assault) and Greed (a variant of Capture the Flag where players collect skulls from fallen enemies). However, some fans felt that the game lost some of its charm and identity compared to previous entries.
The Death of Unreal Tournament
After Unreal Tournament 3 failed to meet sales expectations (partly due to competition from other popular shooters such as Call of Duty), Epic Games decided to put the series on hold for a while. In 2014, they announced that they were working on a new Unreal Tournament game that would be free-to-play and community-driven.
This new project was simply called Unreal Tournament (or UT4 for short), and it was intended to be an early version of the game that would evolve with feedback from players and developers alike. The game was built using the Unreal Engine 4 (the same engine used for Fortnite) and featured classic modes such as Deathmatch, Capture the Flag and Duel as well as new ones such as Blitz (a variant of Assault) and Showdown (a team elimination mode).
The game also brought back fan-favorite weapons such as Flak Cannon and Shock Rifle as well as new ones such as Lightning Rifle and Grenade Launcher.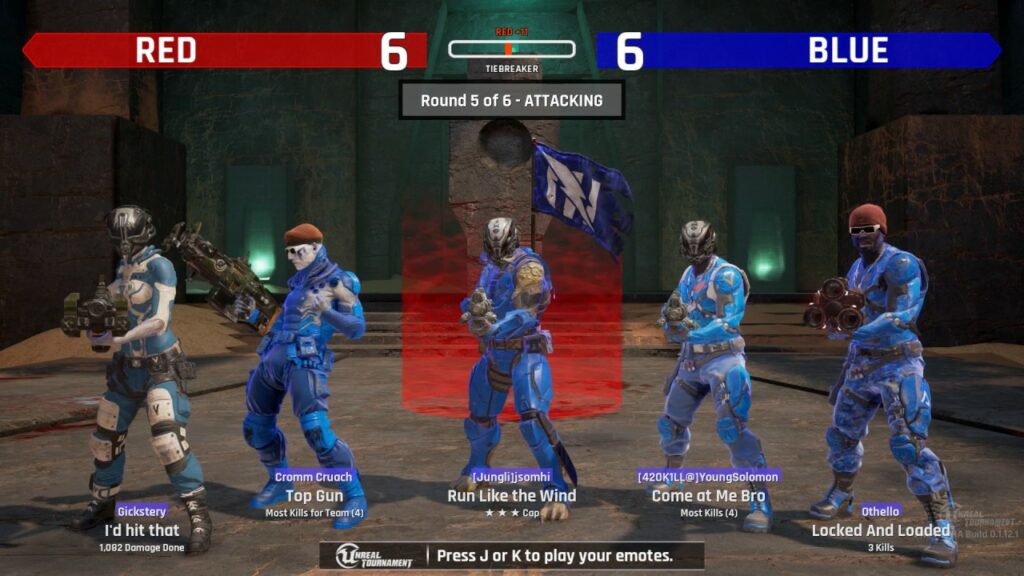 UT4 was available for download on Epic Games' website since May 2015, and anyone could participate in its development by playing, testing, modding or creating content for it.
The game received regular updates until late 2017, when Epic Games announced that they were shifting their focus to Fortnite, which had become a huge hit thanks to its Battle Royale mode. Since then, UT4 has been left unfinished and unsupported, with no official word on its future.
The Future of Unreal Tournament
So what does this mean for fans of Unreal Tournament?
Is there any hope for seeing a new entry in this beloved series?
Or is it doomed to fade into obscurity?
Well, there is no definitive answer to these questions, but there are some possibilities.
One option is that Epic Games could resume development on UT4 someday, when they have more resources or interest in doing so. Another option is that they could sell or license the rights to another developer or publisher who could take over the project or start anew. A third option is that they could release UT4's source code and assets to the public domain, allowing anyone to continue working on it or create their own versions.
Of course, these are all hypothetical scenarios, and none of them may ever happen.
To continue to play UT4, you can use a community managed server and plugin : timiimit/UT4UU-Public: Unreal Tournament 4 Unofficial Update (github.com)