If you are a fan of basketball, you probably know about the legendary Dream Team 1 that dominated the 1992 Olympics in Barcelona. But do you know the story behind this amazing team? How did they come together and what made them so special? Here are some facts and anecdotes that will make you appreciate this team even more.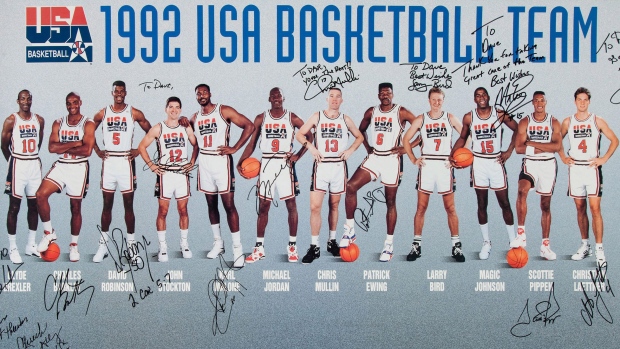 The Dream Team was the first American Olympic basketball team to feature NBA players. Before 1992, only amateur players were allowed to compete in the Olympics, which gave an advantage to other countries that had professional players. The USA Basketball Federation decided to change the rules after the disappointing bronze medal finish in the 1988 Olympics.
The roster of the Dream Team was composed of 11 NBA stars and one college player. The NBA stars were Michael Jordan, Magic Johnson, Larry Bird, Charles Barkley, Karl Malone, John Stockton, Patrick Ewing, David Robinson, Scottie Pippen, Clyde Drexler and Chris Mullin. The college player was Christian Laettner from Duke University, who was selected over Shaquille O'Neal and Alonzo Mourning.
The Dream Team was coached by Chuck Daly, who had won two NBA championships with the Detroit Pistons. He was assisted by Lenny Wilkens, Mike Krzyzewski and P.J. Carlesimo. Daly was known for his ability to manage egos and personalities, which was crucial for a team with so many superstars.
The Dream Team had a perfect record of 8-0 in the Olympics, winning by an average margin of 43.8 points. They scored more than 100 points in every game and never trailed in any quarter. Their closest game was against Croatia in the gold medal match, which they won by 32 points.
The Dream Team was not only dominant on the court, but also popular off the court. They attracted huge crowds and media attention wherever they went. They were treated like rock stars and celebrities by fans and opponents alike. They also had fun and camaraderie among themselves, playing golf, poker and sightseeing together.
The Dream Team is widely considered as the greatest basketball team ever assembled and one of the most influential sports teams in history. They inspired a generation of young players around the world to play basketball and follow the NBA. They also elevated the global popularity and prestige of the sport and the league.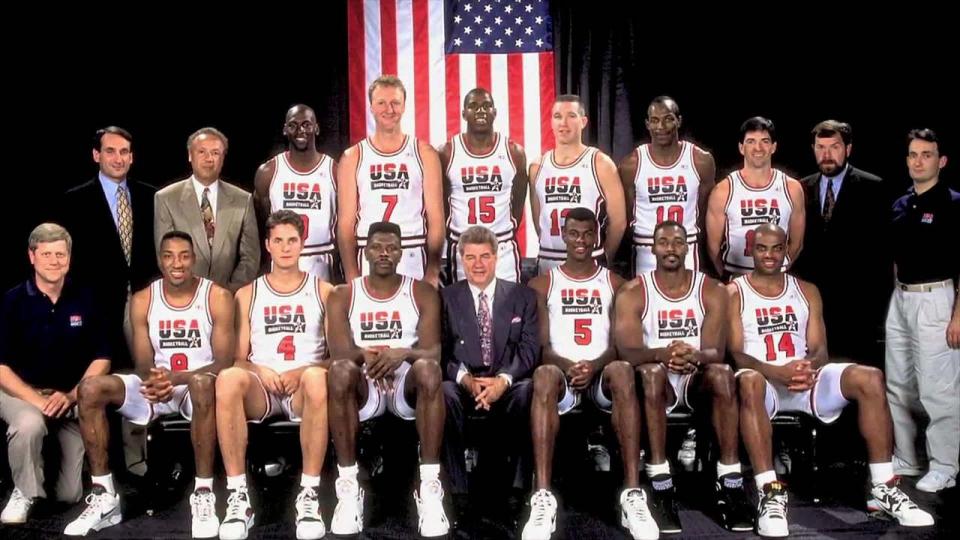 The Dream Team was a once-in-a-lifetime phenomenon that will never be replicated. They were a perfect combination of talent, charisma and chemistry that transcended basketball and sports. They were truly a dream come true.